Displaced families return home in the outskirts of Makhoul hills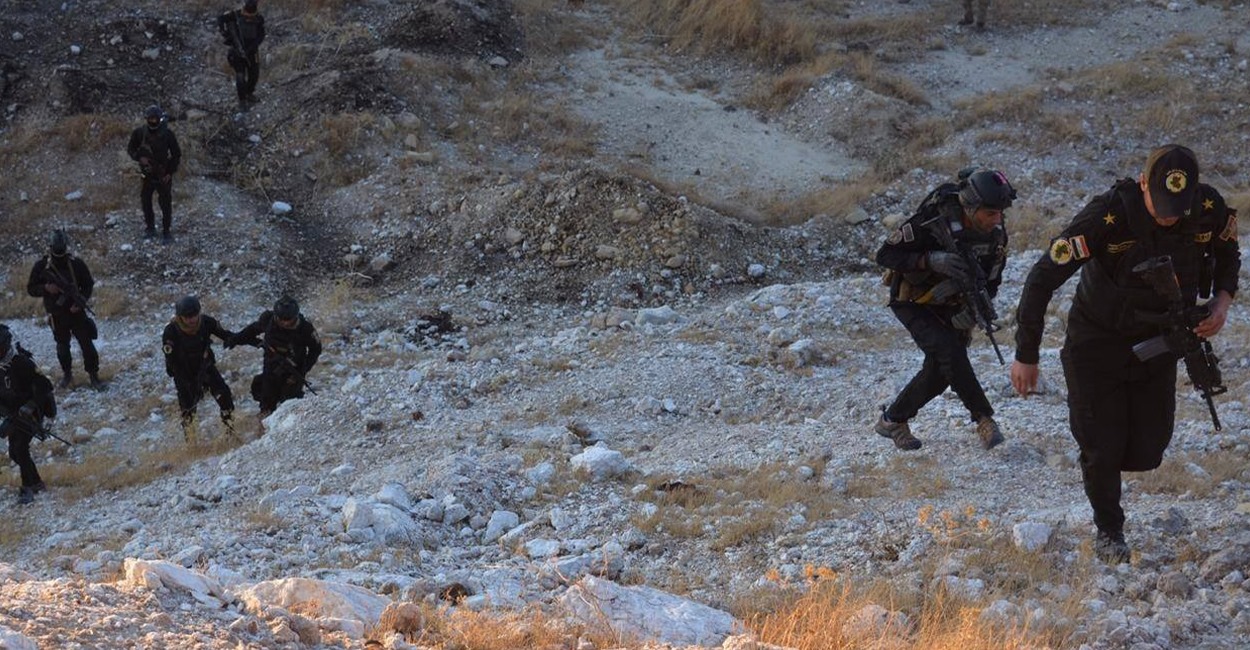 2023-09-18T15:27:29+00:00
Shafaq News/ A government official confirmed on Monday the return of all displaced families to their villages in the volatile surroundings of Saladin's Makhoul hills, marking an end to the extended threat posed by ISIS members and their moving factions for many months.
Mohammed Zaidan, the director of the al-Zawiya sub-district, told Shafaq News Agency that "more than 300 displaced families, being the last batch of evacuees from the outskirts of the Makhoul hills, have returned to their villages of al-Muslakha and al-Salman."
These villages were previously a hotbed for dangerous ISIS factions, forcing seven villages to evacuate over the previous years.
Zaidan noted that the number of returning families has surpassed 7000 from seven villages previously deemed security threats due to the terror cells operated by ISIS elements in recent years. He underscored a revitalization of daily and agricultural activities following the complete stabilization in the outskirts of Makhoul hills, without any reported incidents or security breaches for over a year, attributing this to the full deployment and control of the 51st Brigade of the Popular Mobilization Forces (PMF) over all security sectors.
Since the fall of the Saddam Hussein's regime until 2022, Makhoul hills had been a stronghold for the most dangerous and fierce cells of al-Qaeda and ISIS organizations, notoriously known as the "hills of death" due to the incapacity of the security forces to clear the area. The decisive turn came with the ISIS members fleeing after the severance of border supply routes between Syria and western Nineveh, coupled with precise airstrikes, contributing to the complete security penetration and cleansing of the hills from the remnants of the organization.