Dhi Qar Syndicate of Teachers: the Demonstrators did not storm our headquarters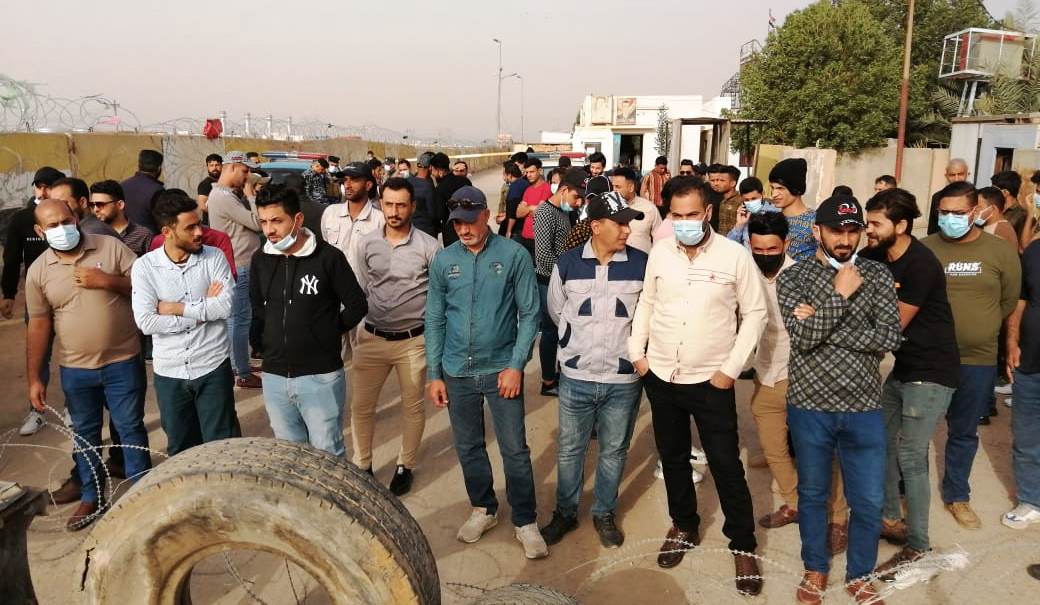 2021-03-17T11:46:10+00:00
Shafaq News/ The Iraqi Teachers Syndicate in Dhi Qar denied reports of storming its headquarters by students infuriated by the Ministry of Education's late decision over the Exams' schedule.
The vice president of the Syndicate in the governorate, Hasan al-Saeedi, said in a statement to Shafaq News Agency today, Wednesday, "the reports of demonstrators storming the Syndicate's headquarters and tampering its properties are untrue and unfounded."
"Nearly 20 to 30 demonstrators headed to the Syndicate after the Ministry closed to protest the latter's hasty decision."
He added that the Syndicate members communicated with the demonstrators and explained the Syndicate's role and its non-relevance with the Ministry's decision.
"The Syndicate's branch in the governorate pledged to convey the demonstrators' demands to the central headquarters in Baghdad," al-Saeedi added.