Court sentences Iraqi political analysit to prison, fine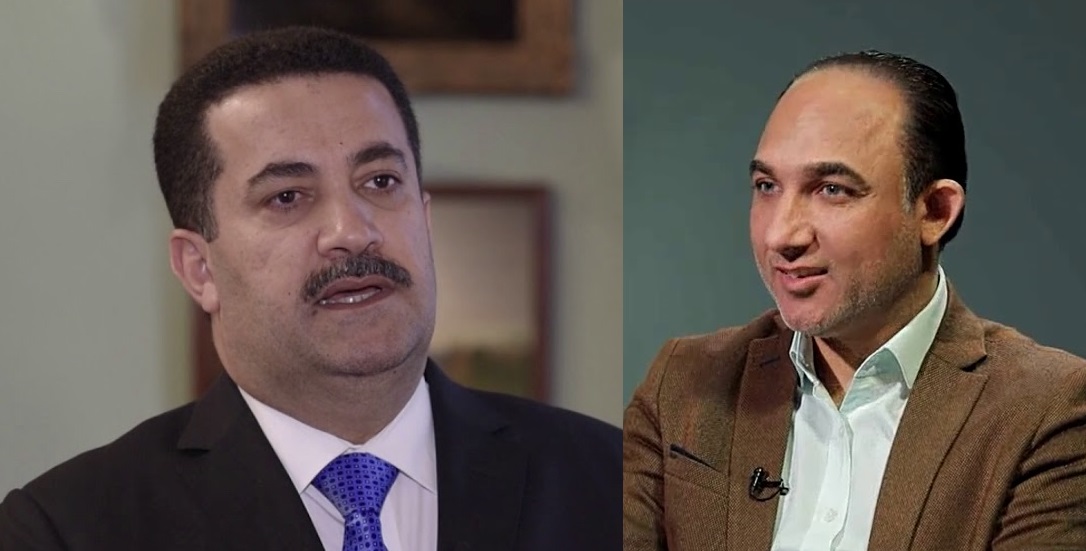 2023-10-02T12:56:56+00:00
Shafaq News/ A Baghdad court has sentenced Iraqi political analyst, Mohammed Nanaah, to imprisonment following a lawsuit filed by Prime Minister Mohammed Shia al-Sudani.
Ahmed al-Bawi, Nanaah's lawyer, said in an official statement that the Karrada Court has decreed a sentence for Mohammed Nanaah Hasan, involving a suspended prison term, a financial penalty of one million Iraqi dinars, and a written undertaking.
In May, al-Sudani's bureau filed a legal complaint against political analyst Mohammed Nanaah, marking the second of its kind within a brief timeframe. Nanaah was charged with defamation pursuant to Article 433, and the court had previously released him on bail during the proceedings.