Clashes between ISIS and security forces in Khanaqin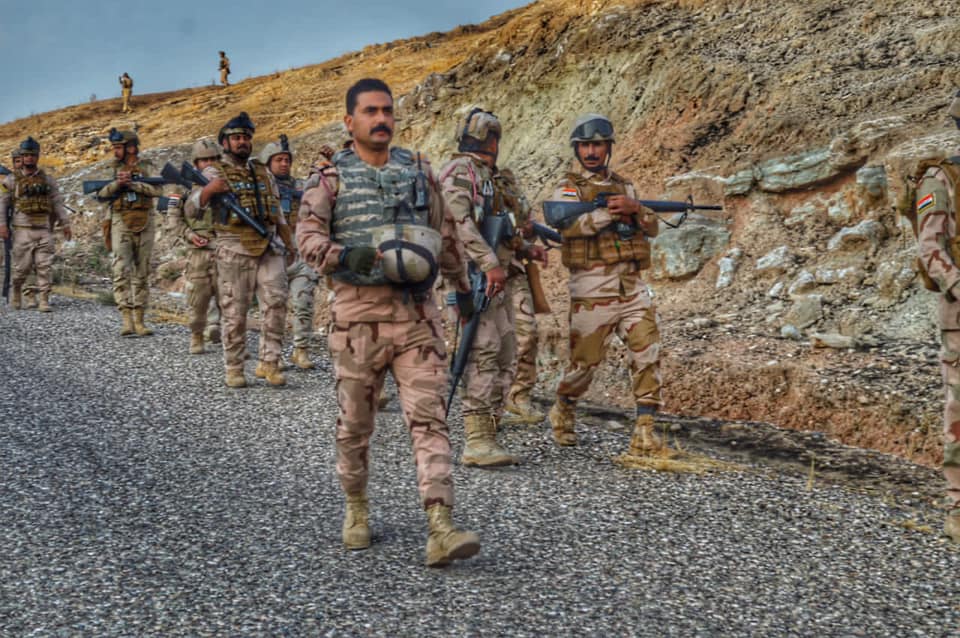 2020-12-29T17:46:17.000000Z
Shafaq News / ISIS members attacked villages in the northeast of Diyala Governorate causing causalities among security personnel and civilians.
A source told Shafaq News agency, "ISIS militants attacked Iraqi army check points with snipers and mortars in the villages of Shirk and Al-Qaya between Khanaqin and Jalawla and the villages of Al-Islah and Umm Al-Hatta, north of Jalawla, (70 km northeast of Baqubah)."
The source added, " two security officials wounded in these attacks" noting that "the clashes are still continuing."
It is noteworthy that the outskirts of Jalawla and Khanaqin have been a scene of confrontations for 3 years due to infiltration of ISIS elements fleeing from the liberated areas and governorates to the orchards and agricultural lands.