Baghdad warns from a scenario similar to Beirut blast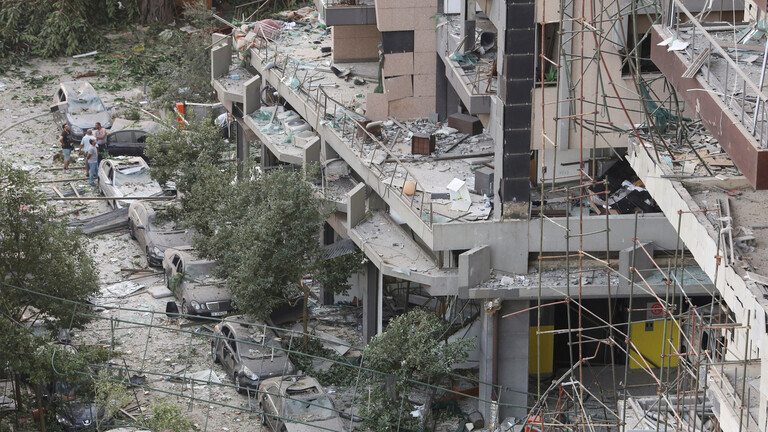 2020-08-06T11:20:29+00:00
Shafaq News / The Human Rights Committee of the Iraqi parliament called today, Thursday, on the Iraqi government to take a lesson from what happened in the Lebanese capital Beirut, stressing the need to protect citizens and keeping them away from any risks.
A member of the committee, Yusra Rajab, told Shafaq News agency, "The Iraqi constitution emphasized the importance of ensuring Iraqi people, a decent life away from dangers and problems, and providing security and safety for the citizens", calling on the Iraqi government to "do its duties to preserve the citizen's safety".
Rajab stressed that, "the Iraqi government should remove weapons depots close to residential areas, if there are any", calling on them to, "take a lesson from what happened in Beirut".
Activists in the communication sites warn of a similar scenario of the big explosion Beirut witnessed on Tuesday.
Lebanese rescue teams are continuing to recover the bodies of the dead and search for the missing among the rubble of the destroyed buildings. At least 135 people were killed, while 5000 others were injured.
The Beirut bombing, which took place on Tuesday evening, gave an alarm to countries that are threatened with similar dangers, including Iraq.
Yesterday, Wednesday, the General Authority of Iraqi Customs decided to impose precautionary measures to confront the risks of storing and transporting chemical and dangerous materials. Meanwhile, its centers were directed to follow up on the dangerous containers that have not yet come out of customs possession.