Baghdad's governor to be hosted in the Parliament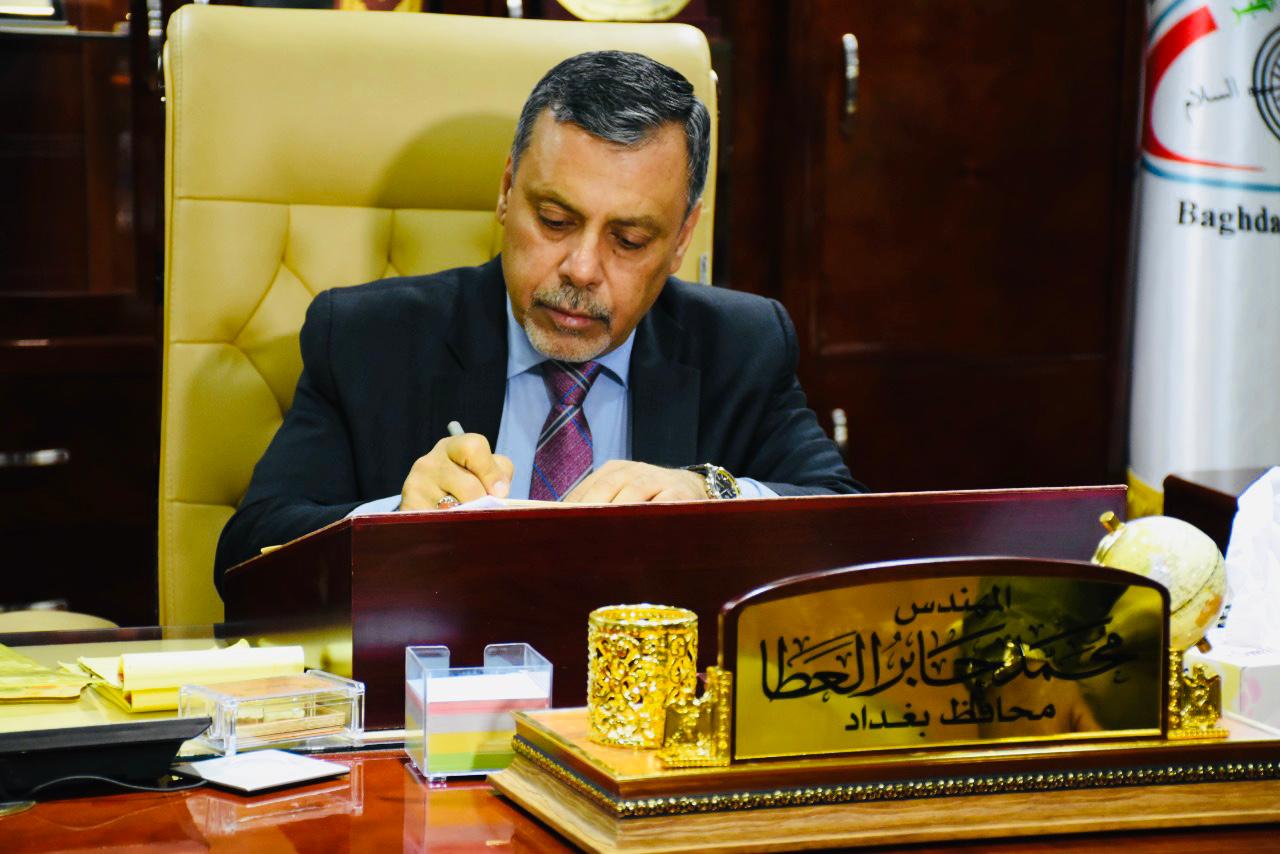 2020-09-27T14:21:50.000000Z
Shafaq News / The Iraqi Council of Representatives accused the Governor of Baghdad, Muhammad Jaber Al-Atta, of wasting public money.
The First Deputy Speaker of Parliament, Hassan Al-Kaabi said in a brief statement, "The council of Representatives directed to host the governor of Baghdad after accusing him of wasting of public money, and not completing Al-Hay project despite its approval by the Cabinet and the Ministry of Planning".
On Sunday, August 16, Al-Kaabi chaired a special meeting in the presence of the Minister of Planning, the Governor of Baghdad, and heads of service and municipal departments in the Baghdad and Sadr City, to discuss the problems of Al-Montazer neighborhood and the deterioration of services in it.