Baghdad meetings with the federal government were fruitful, KRG spokesperson says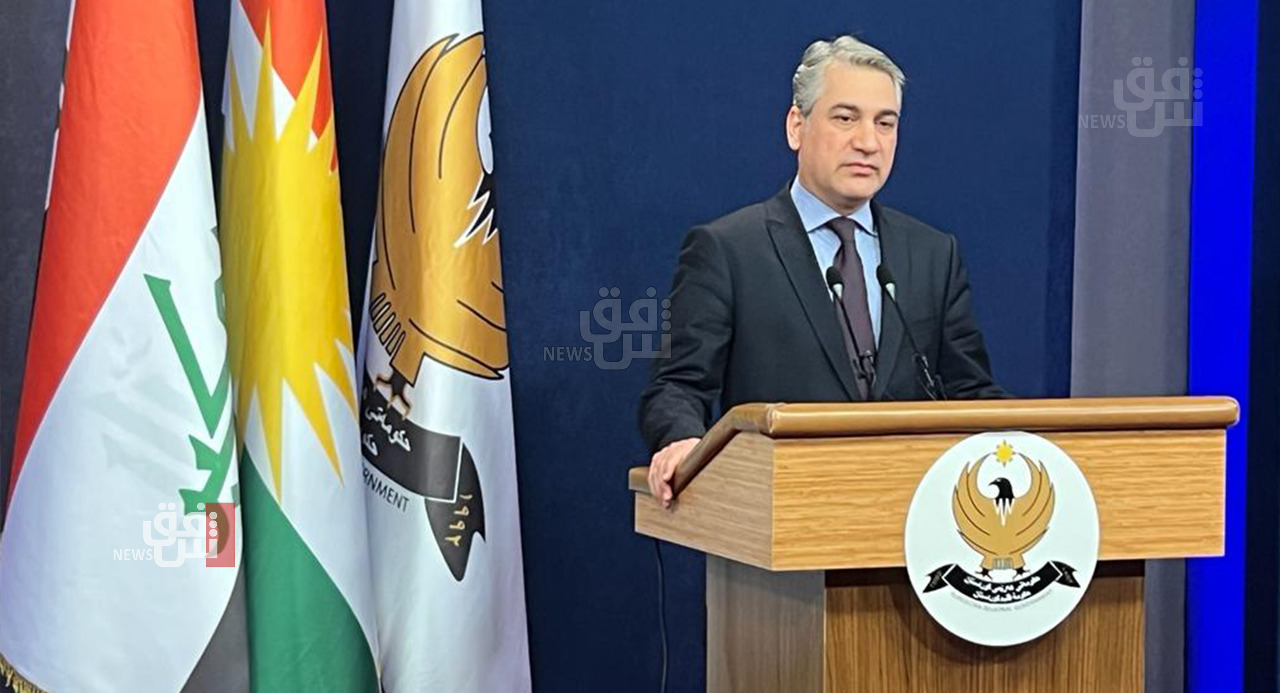 2023-02-13T19:17:31+00:00
Shafaq News/ Baghdad and Erbil managed to find common ground over a set of contention points following a "fruitful" round of meetings, spokesperson to the Kurdistan Regional Government (KRG), Jutiar Adel, said on Monday.
"Over the past two days, the KRG delegation held three key meetings in Baghdad: the first was with Iraq's oil ministry, with whom we discussed core principles of Iraq's oil and gas bill. The delegation offered an insight into KRG's vision for the bill and shed light on the principles it should stand upon," he told KRG's official website.
" The delegation also met with the parties in charge of finalizing Iraq's 2023 federal budget bill," he explained," we have reached a mutual understanding on the issues the budget should include."
" The region's delegation met with the federal commission of border crossings to harmonize the customs services and enhance cooperation between the federal and regional governments," said Adel," the meetings achieved positive results. We hope we manage to reach an agreement over the controversial issues."
A delegation from the Kurdistan Regional Government wrapped up its visit to the Iraqi capital after a series of meetings with officeholders in the federal government.
KRG's chief of staff, Omed Sabah, said a delegation will be visiting Baghdad again next week to resume the talks.