Armed person attack protesters in southern Iraq, leaving one injured: source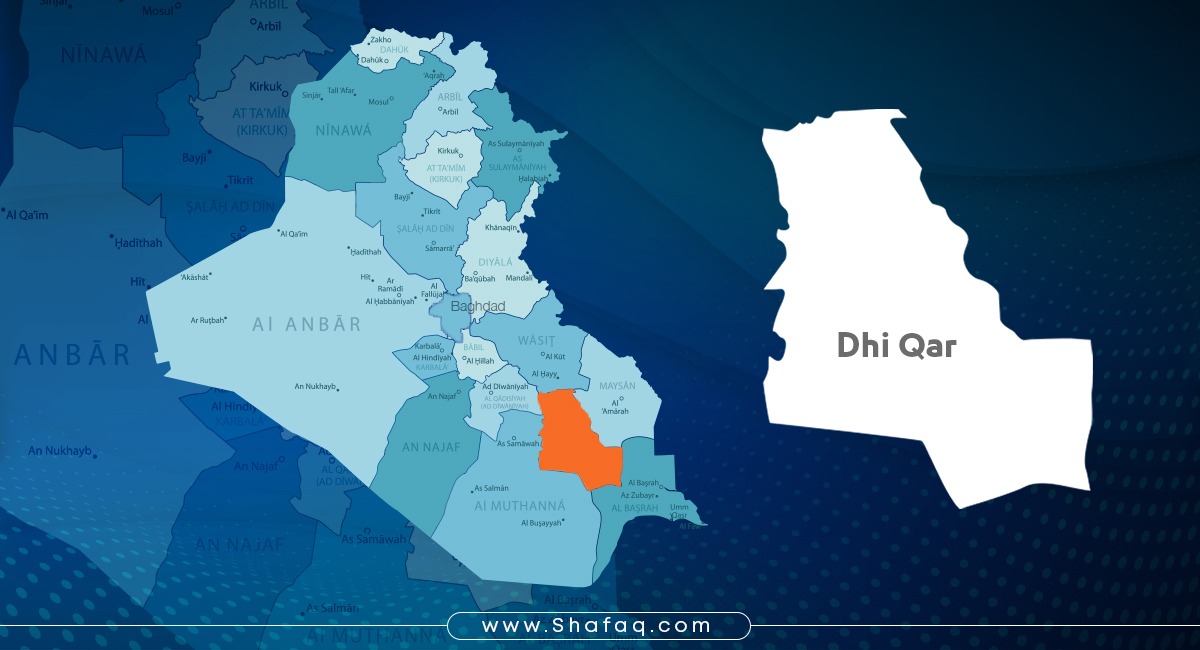 2023-03-16T15:21:01+00:00
Shafaq News/ Unidentified assailants have reportedly attacked a group of protesters who gathered in al-Tali'a area, near the downtown of Dhi Qar's capital city of Nasiriyah, to demand better services, a source revealed on Thursday.
"The protesters were milling about and blocking the Ya Hussein road when the gunmen, who were traveling in a civilian vehicle, approached them and sprayed them with bullets, leaving a person injured," the source said.
"The security forces immediately pursued and arrested the attackers," the source said, "preliminary investigations suggest that the gunmen were acting on behalf of a powerful group seeking to stoke tensions within the province."
Protests in southern Iraq, which have been ongoing since 2018, have been marked by demands for better public services, more job opportunities, and an end to corruption. Demonstrators have accused political parties of graft and mismanagement, and violence against protesters has been a common occurrence.