Another group of ISIS members' families to arrive in al-Jadaa camp soon, source says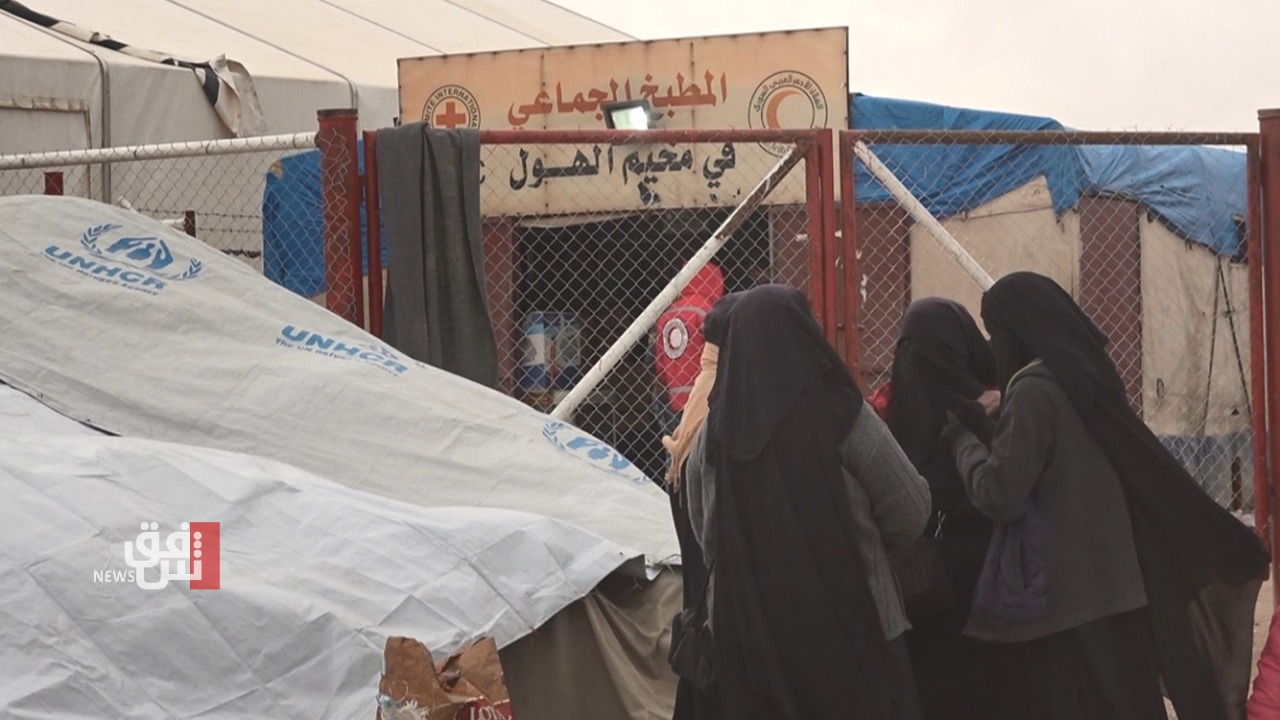 2022-01-08T10:51:45+00:00
Shafaq News/ Another group of Iraqi nationals will be transferred from al-Hol camp in the northeastern Syrian city of al-Hasakeh to al-Jadaa camp in Nineveh this week, a source revealed on Saturday.
The source said earlier today that the rehabilitation center, in reference to al-Jadaa camp, will receive a group of 125 families.
Since May, many hundreds of relatives of suspected ISIS members have been moved in groups from al-Hol camp in northeast Syria into al-Jadaa camps amid widespread discontent from the administration and people of the governorate.