An Iraqi civic activist's home targeted in Dhi Qar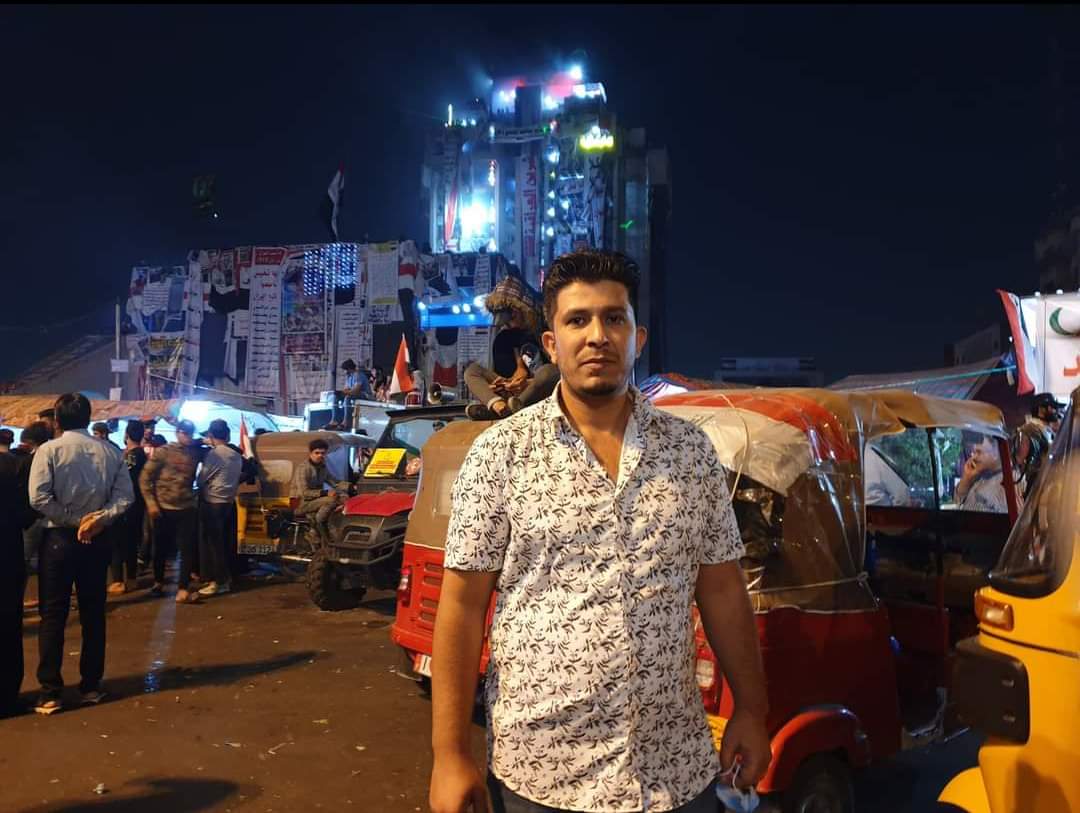 2020-09-25T17:39:43+00:00
Shafaq News / A security source reported on Friday that an activist's home was targeted in Dhi Qar Governorate.
The source told Shafaq News agency, "The house of civic activist Hussein Al-Gharabi, north of Al-Nasiriyah, was targeted with an explosive device".
No causalities were registered.
Earlier today, Protestors in Dhi Qar set a deadline for the police command to locate and free the activist Sajjad Al-Iraqi.
Demonstrators in Nasiriyah have stormed the streets of the city and blocked major roads and bridges in protest against kidnapping the young activist and threatened to escalate if he is not released soon.
Dhi Qar Police Command announced - for its part - that the kidnapped activist was located after being taken to an unknown destination by gunmen, after another activist who was accompanying Al-Iraqi was wounded.