Al-kadhimi leaves an inauguration ceremony after awkward moments with protestors in Nasiriyah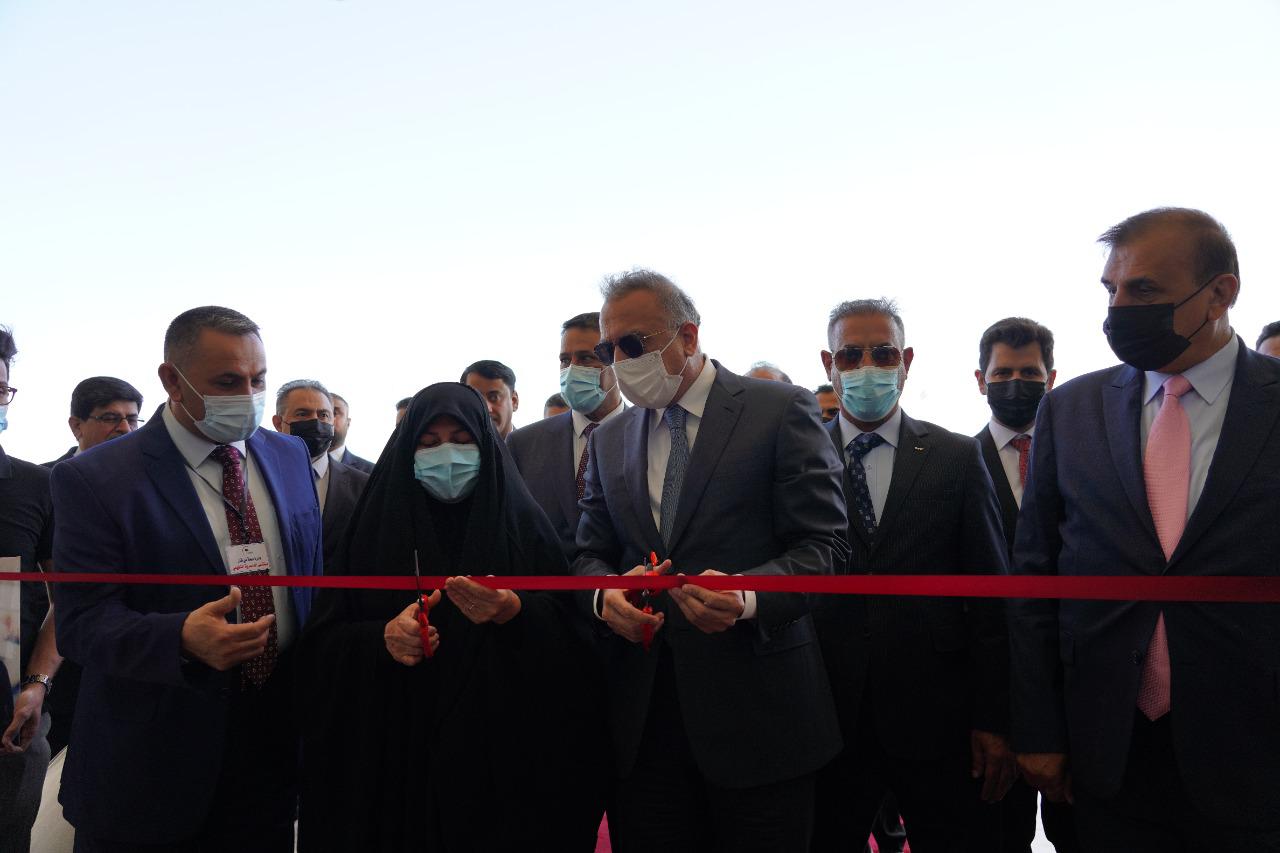 2021-06-12T06:52:05+00:00
Shafaq News/ Angry Demonstrators in Nasiriyah lashed out at the Iraqi Prime Minister, Mustafa al-Kadhimi, during the inauguration of a bridge in the city.
A source told Shafaq News Agency that a group of infuriated protestors surrounded al-Kadhimi and chanted slogans demanding disclosing the identities of the culprits involved in killing demonstrators and abducting the activist Sajjad al-Iraqi.
A protestor who suffers from intellectual disability, according to the source, slurred at al-Kadhimi, who left the site in a rush.
The Iraqi Prime Minister, Mustafa al-Kadhimi, arrived in the Dhi Qar governorate in the south of the country this morning, Sunday.
Upon his inauguration to a power plant in the city of Nasiriyah, PM al-Kadhimi said, "Integrated plans will help finally addressing the accumulated and overlaid power problems in Iraq. The dilemma requires serious and courageous solutions. This is what the government is working on with full force."