Al-Sudani stresses government support for IHEC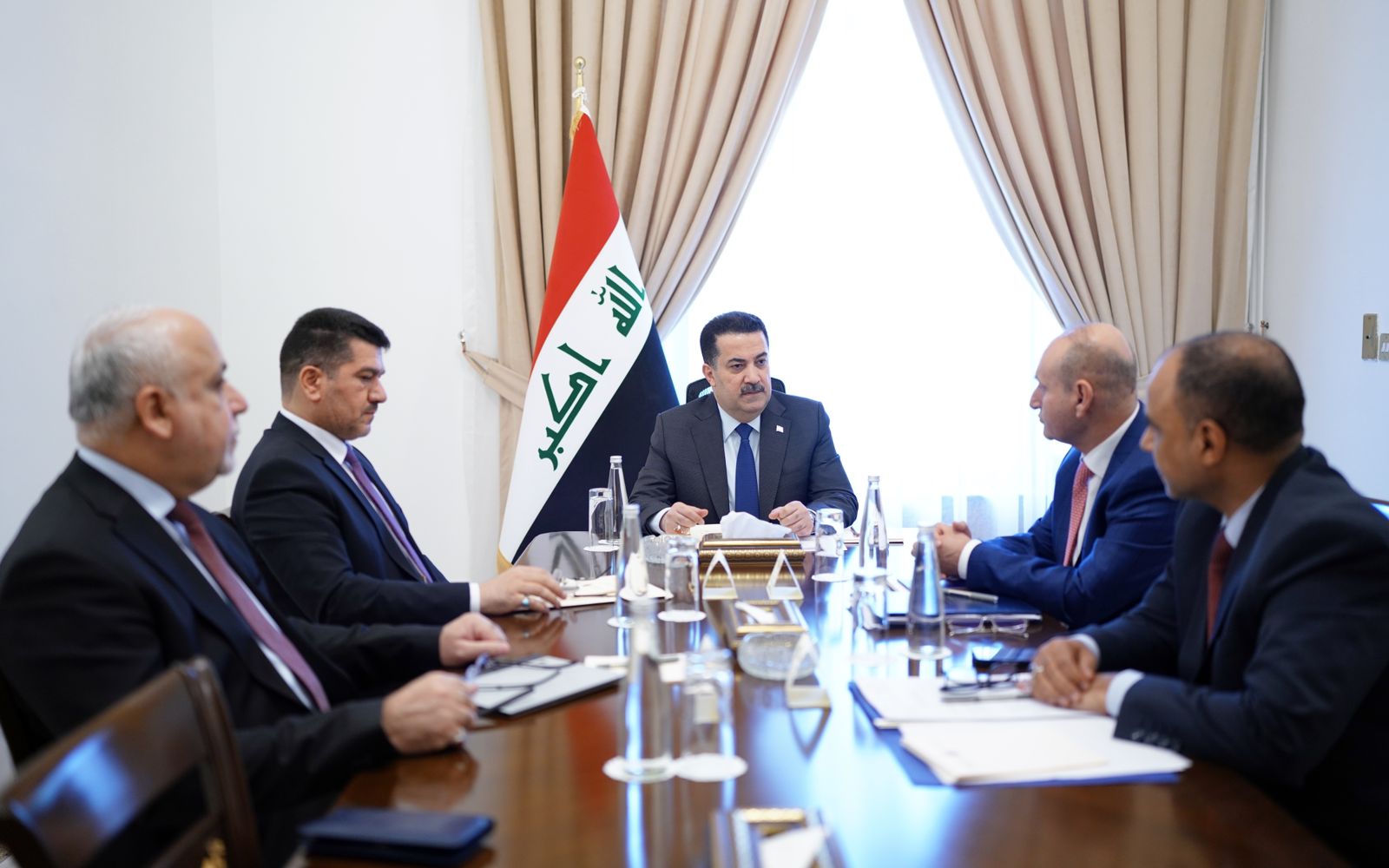 2023-05-18T11:30:11+00:00
Shafaq News / the Prime Minister of Iraq, Mohammed Shia Al-Sudani, affirmed his government's support for the Electoral Commission in conducting provincial council elections, while at the same time emphasizing the need for neutrality and the rejection of interventions.
This came during his chairmanship of a meeting today, specifically to discuss preparations for conducting provincial council elections. The meeting was attended by the president and members of the Independent High Electoral Commission, according to a statement issued by his office.
The statement quoted Al-Sudani emphasizing, during the meeting, the government's continued support for the Electoral Commission to ensure the success of its mission in conducting the provincial council elections.
The Prime Minister pointed out that the Commission's success in organizing the elections would be a translation of the Ministerial platform and the government program, and a fulfilment of the commitment to hold them.
Al-Sudani directed the Commission to adhere to neutrality in its work, to reject interventions from any party, in any form, in order to maintain the transparency of the electoral process and citizens' trust in its results and outcomes.