Al-Sudani's Advisor: the agreement with Erbil will contribute to preserving the Iraqi wealth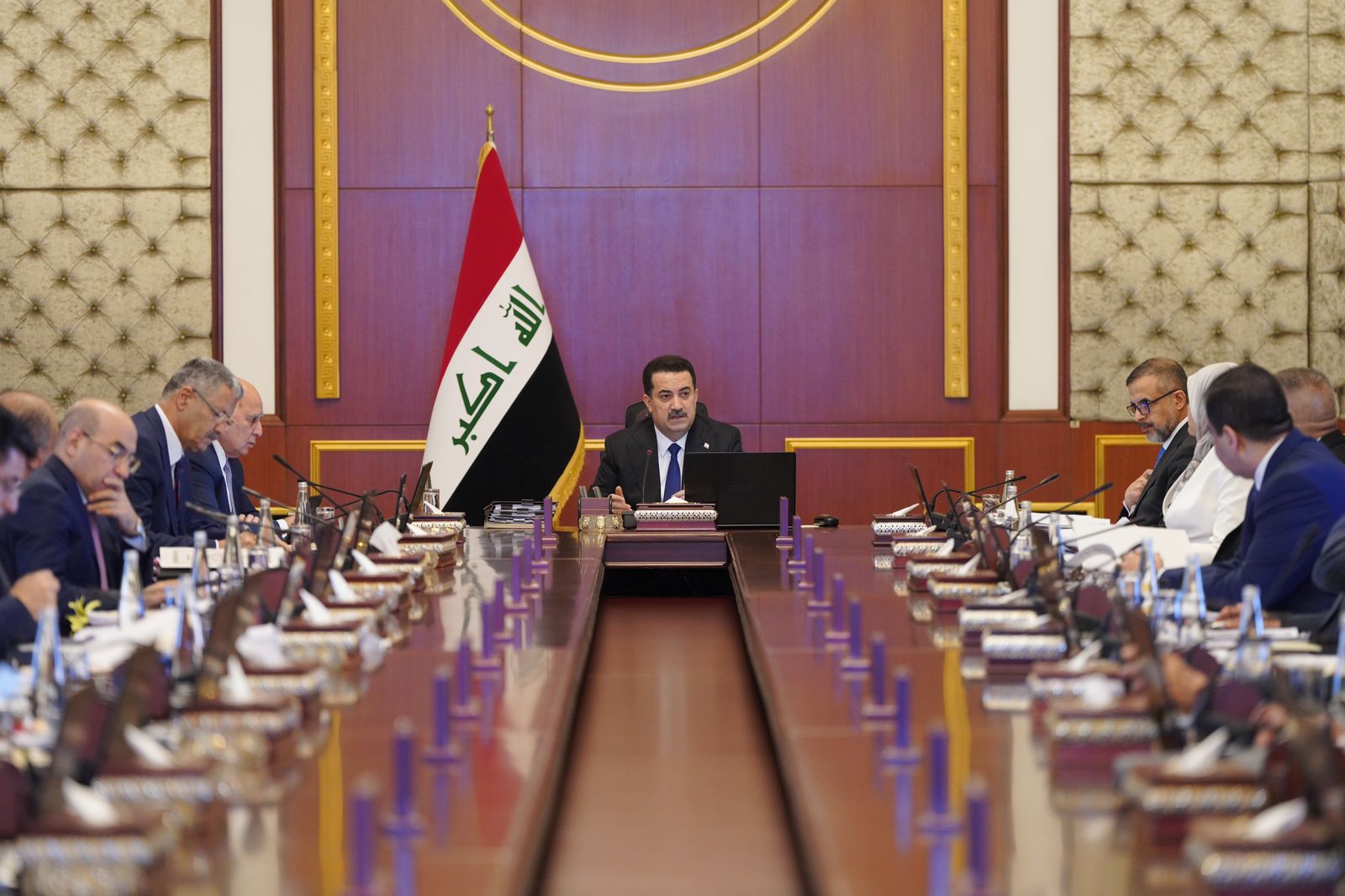 2023-03-17T14:27:11+00:00
Shafaq News/ Fadi Al-Shammari, the political Advisor to the Iraqi Prime Minister, Muhammad S. Al-Sudani, announced on Friday that an agreement had been reached between Erbil and Baghdad within the draft budget law for the year 2023. This agreement requires the Kurdistan Regional Government (KRG) to deposit all financial revenues in a single central bank account.
According to Al-Sudani's Advisor, this marks the first time since 2003 that the government has taken the initiative to obtain a fair agreement between itself and the regional government.
The agreement stipulates that the Region's oil revenues will be placed in an "open, clear, declared and monitored account" by the federal government and the Audit Bureau, subject to the audit of an international company.
Al-Shammari has stated that this agreement will contribute to preserving wealth, as previously, some of the Region's revenues were "distributed unfairly to companies, depriving the people of Kurdistan and the entire Iraqi state of benefiting from them."
Furthermore, Al-Shammari has emphasized that all contracts will undergo comprehensive review and audit and will be subject to the Board of Financial Supervision.
He also assured that the current year's budget revenues would be announced to the public in the Region and the federal government.
Al-sudani's Advisor appreciated the "position of the leadership of the Kurdistan Region for its understanding and desire to resolve outstanding issues and reach practical and tangible agreements."
Earlier this week, the Iraqi Prime Minister announced that an agreement had been reached to end the longstanding dispute between the central government in Baghdad and the Kurdistan Regional Government over oil revenues.
Al-Sudani stated during a press conference that the agreement entails depositing the Region's oil revenues in a single account that would be monitored jointly by the federal and regional prime ministers, with a committee submitting recommendations to the federal prime minister for appropriate decisions.
The oil export and revenue issue has been a significant point of contention between Baghdad and Erbil, often leading to political escalations.
Tensions heightened after the Federal Supreme Court, Iraq's highest judicial authority, deemed the Kurdistan Regional Government's oil and gas law unconstitutional in February 2022. The court ordered the Region to hand over oil imports to Baghdad, causing widespread anger and exacerbating an already tense political situation following the country's early elections in October 2021.