Al-Sadr to meet the leaders of the Coordination Framework tomorrow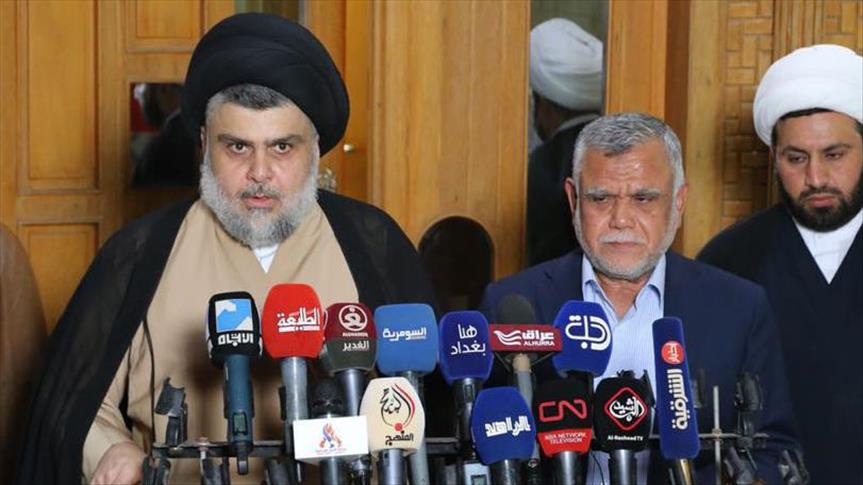 2021-12-28T13:44:32+00:00
Shafaq News / The leaders of the Coordination Framework (Hadi al-Amiri, Qais al-Khazaali, and Falih al-Fayadh), will meet the leader of the Sadrist movement, Muqtada al-Sadr, tomorrow.
A leader in the framework, Saad al-Saadi, told Shafaq News agency that al-Sadr invited the leaders of the Coordination Framework to his house in al-Hannana tomorrow.
Al-Saadi noted that tomorrow's meeting is a sequel to the previous one held in al-Amiri's residence a few days ago in Baghdad.
He said that these meetings aim to reach an agreement on the new government.