Al-Sadr: Iraq is captive of corruption, dependency, and foreign interference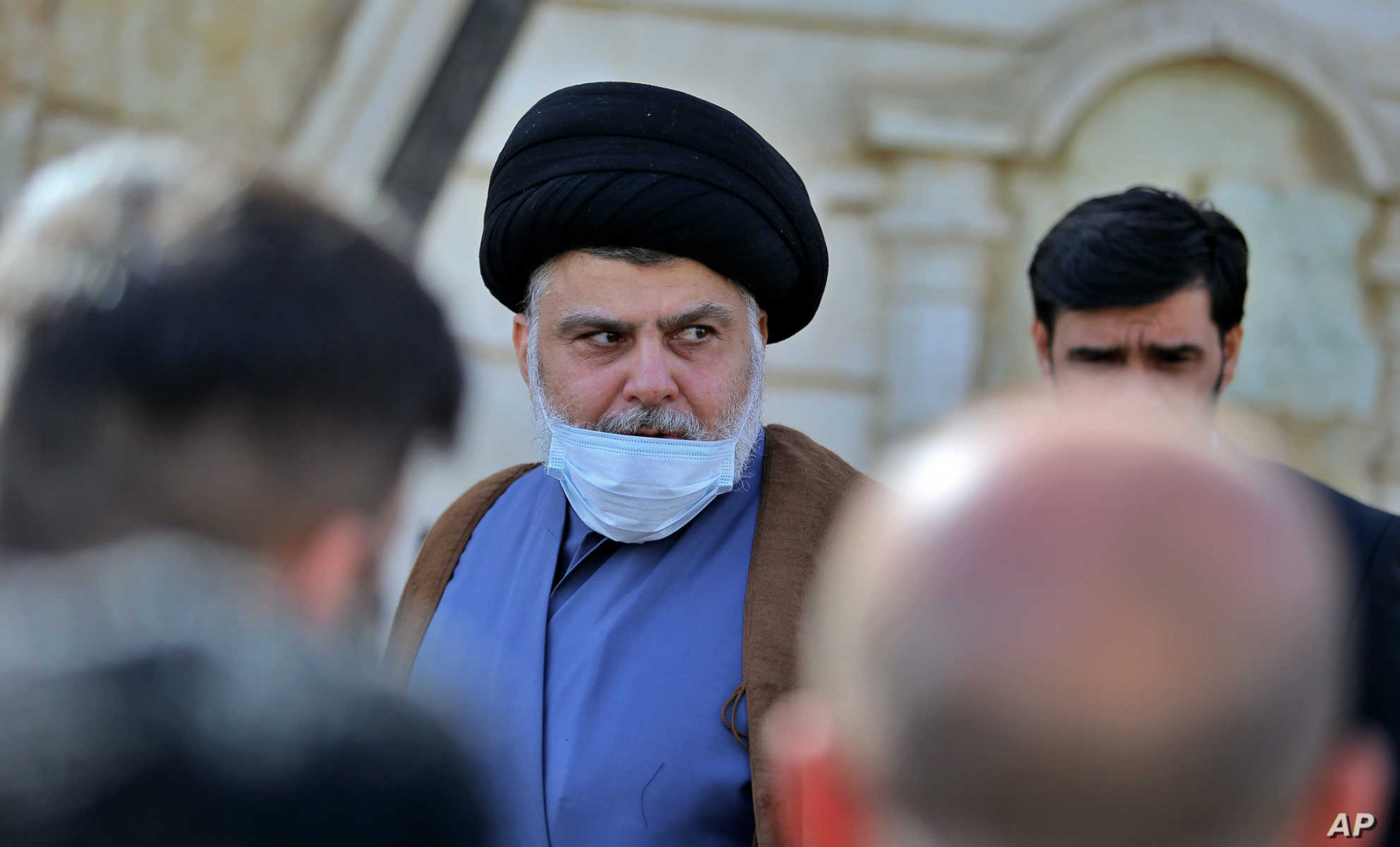 2022-07-09T19:42:48+00:00
Shafaq News/ The leader of the Sadrist movement, Muqtada al-Sadr, said Iraq became a "captive" of corruption.
On Saturday, Al-Sadr said on Twitter, "On Eid Al-Adha, Iraq has become captive of corruption, dependency, and foreign interference."
The Shiite cleric hoped for Iraq to be free and independent.
It is worth noting that last June, 64 new members of Parliament took their oaths, replacing most of the 73 members whom Shia populist leader Muqtada al-Sadr called on to resign from the Iraqi Parliament. The unprecedented, but swift, move upset the electoral map in favor of Sadr's rival – the Coordination Framework.
The withdrawal came after the Sadr-led Save the Homeland Coalition, which included the Kurdistan Democratic Party (led by Masoud Barzani) and Sunni Al-Siyada bloc (led by Speaker of the Parliament Mohammed Halbousi and businessman Khamis al-Khanjar), over many months, failed to form a majoritarian government.
Al-Sadr reiterated that he decided to withdraw from the political process because he did not want to participate in a government with "corrupters."