Al-Saadiya refuses to move brigade 110 from the district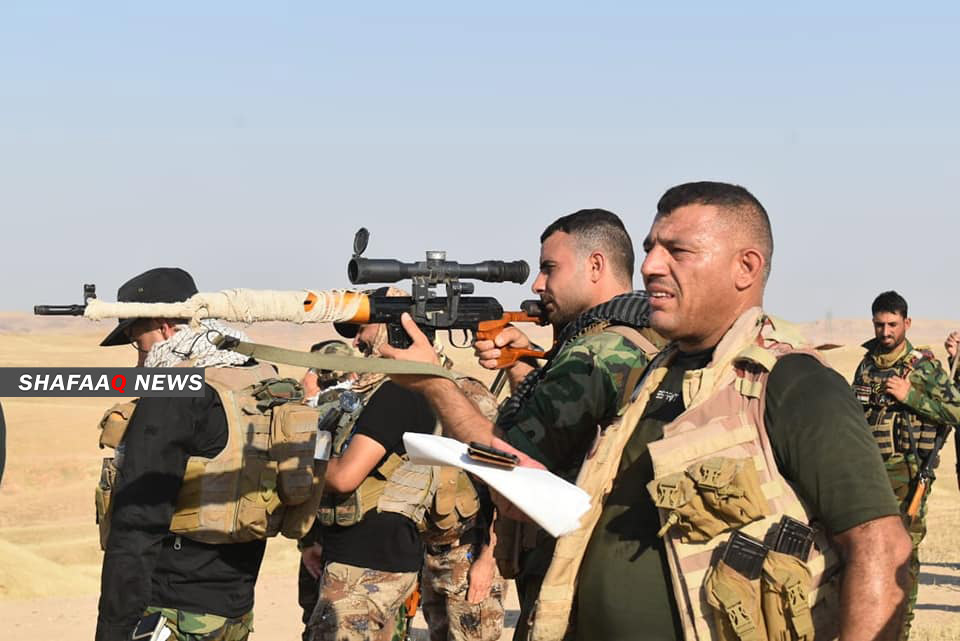 2020-08-19T17:15:31+00:00
Shafaq News / A security source in Diyala said today, Wednesday, that the residents of the disputed Saadiya district, 60 km northeast of Baqubah, prevented the transfer of the 110th Brigade in Al-Hashd Al-Shaabi from the area.
The military media official for the Brigade, Ali Al-Oqabi, told Shafaq News agency that Ashaeri leaders and social figures in the Saadiya held a meeting with the commander of Diyala operations in Al-Hashd, during which they refused to move or transfer the Faili Kurds Brigade outside the district for its role in maintaining security and stability for several years.
Al-Oqabi added that the 110th Brigade imposed security and stability and liberated all villages that were strongholds of terrorist organizations prior to 2014.
The 110th Brigade is part of Al-Hashd in Diyala, and participated in the battles against ISIS, especially in the northeastern regions of the governorate.
It's noteworthy that ISIS took control of Al-Saadiya district, 60 km northeast of Baqubah, in June 2014, before Iraqi forces liberated it in November of the same year.