Al-Maliki rejects proposed Delays in upcoming local election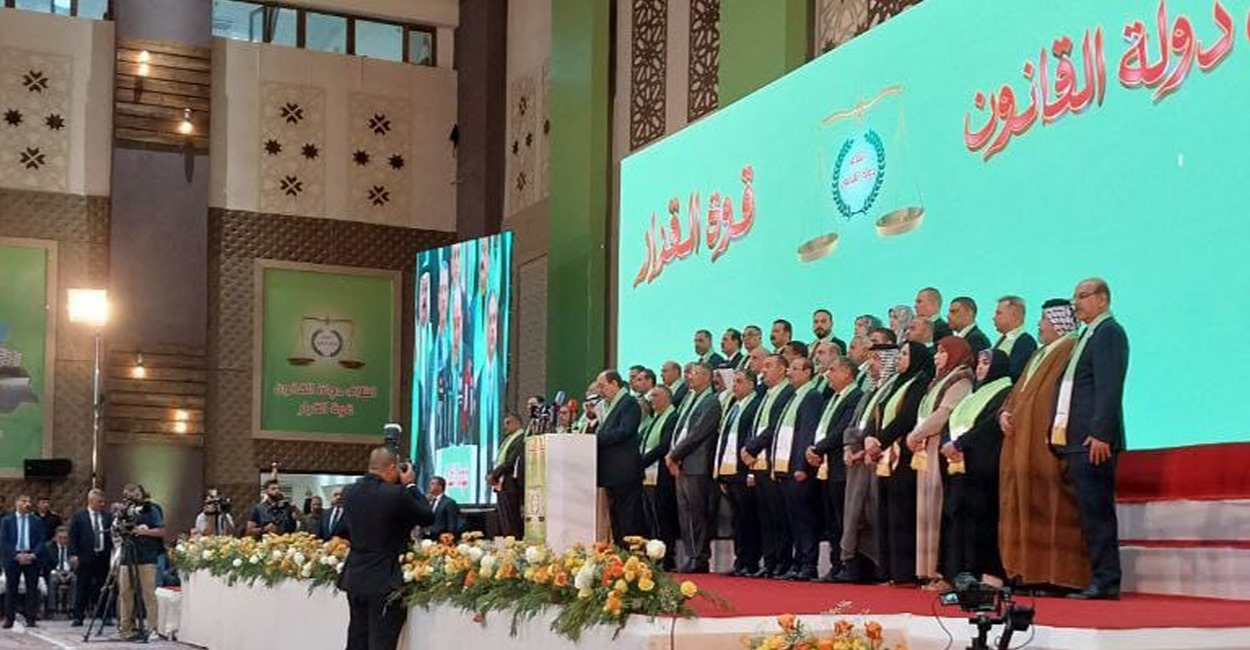 2023-09-30T16:48:28+00:00
Baghdad - Nouri Al-Maliki, leader of the State of Law Coalition, on Saturday, vehemently opposed the proposed postponement of the forthcoming local elections, labeling such endeavors as "failed bets and a hindrance to one of the pillars of democracy."
Al-Maliki, in a ceremony to celebrate launching the coalition's election campaign, said that "all bets on postponing the elections and mobilization for not voting are a failure."
He expressed utmost confidence in the people's awareness and their independent national decision to thwart any plans of delay or boycott. The leader reinforced the idea that those desiring change should actively participate in the electoral process.
"Anyone talking about cancelling or postponing the elections is unaware that it is a constitutional and popular entitlement. Delaying elections and dissolving councils is considered a hindrance to one of the pillars of democracy," al-Maliki said. He stressed the overdue nature of the provincial council elections, emphasizing their critical role in serving the provinces.
Al-Maliki highlighted the essential role of people's will in constructing the current system and laying the foundations for the existing democratic regime. He pointed out that public opinion is the "ladder for the rise of a political class and the descent of another" if they are not up to "the level of responsibility."
Meanwhile, on the same day, Hadi al-Amiri, the leader of the "Nabni" coalition participating in the local council election, ensured that his coalition would emerge victorious in the upcoming elections, promising realistic plans to pull the governorates out of their current situation.
In the same vein, Qais al-Khazali, the leader incorporated in the coalition, signaled a "new beginning" in services through local elections.