Al-Kadhimi dismisses Basra's police chief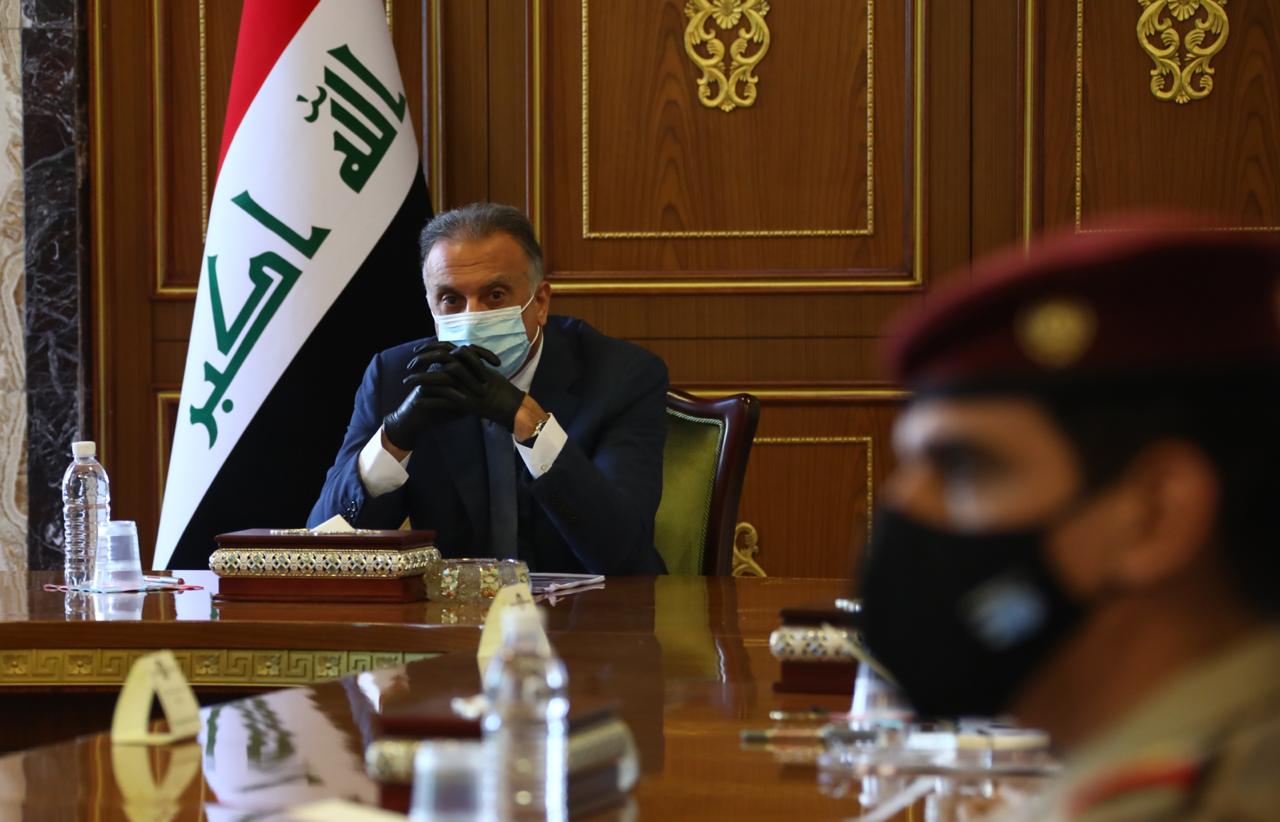 2020-08-17T17:32:00+00:00
Shafaq News / The Iraqi Prime minister and Commander-in-Chief of the Armed Forces, Mustafa Al-Kadhimi, issued an order on Monday to dismiss the Basra police chief, days after the assassination of a prominent activist, and the outbreak of angry demonstrations in the governorate.
The advisor to the Iraqi prime minister for media and public relations, Ahmed Al-Rikabi, said in a tweet, "Prime Minister Mustafa Al-Kadhimi issued an order to dismiss Basra Police Chief, Lieutenant General Rashid Falih".
For his part, Major General Yahya Rasool, spokesman for the Commander-in-Chief of the Armed Forces, said that Major General Abbas Naji was assigned to the position of Basra Police Chief.
Falih's dismissal comes after the outbreak of angry demonstrations condemning the assassination of the civic activist, Tahseen Osama, in Basra, according to what a security source said last Friday.
Today, Monday, a security source in Basra Governorate, reported that civic activists Lodia Raymond and Abbas Sobhi had survived an armed attack in Al-Jumhuriya region in Basra.