Al-Kadhimi comments on the Turkish air strikes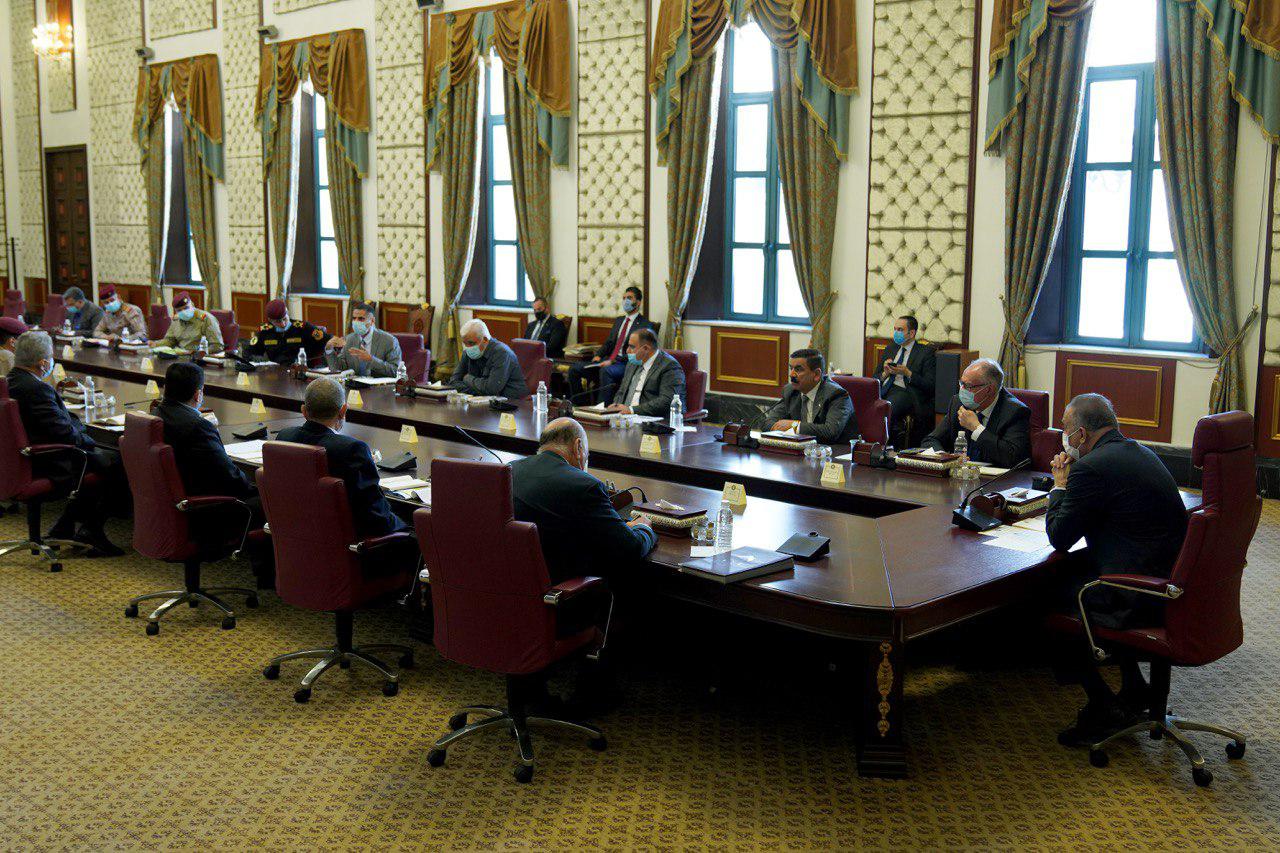 2020-08-12T18:07:44.000000Z
Shafaq News / The Iraqi National Security Council held its session on Wednesday, headed by the Prime Minister and Commander-in-Chief of the Armed Forces, Mustafa Al-Kadhimi.
An official statement stated that the Council discussed different topics on its agenda, in addition to the urgent and new issues.
The Council strongly condemned the Turkish aggression on Iraqi territories and the targeting of leaders of the Iraqi officers, stressing that this act is a major violation of good-neighborly relations, and a major threat to the Iraqi national security and the stability of the region.
The statement added that Iraq will use all ways to defend its security and protect its citizens, stressing the need for the Iraqi Ministry of Foreign Affairs to coordinate with the international and Arab community in the diplomatic framework to condemn this aggression and take the necessary measures.
it indicated that Iraq is committed to a policy of good neighborliness and non-interference in the internal affairs of countries, and that the constitution of Iraq affirms that it will not be a seat or a corridor for any aggression or targeting of neighboring countries, and it will not allow its territory to be used to carry out terrorist operations against neighboring countries, especially Turkey.
The council also discussed the assessment of the security situation throughout the country, and the role of the security services to secure Baghdad and the governorates, protect demonstrations and deal with demonstrators in accordance with human rights principles.
The council also listened to a presentation by the Governor of Wasit about the situation in the governorate and the issue of the security, social, service, and economic situation in the Tarmiyah district.
The meeting issued a set of decisions and directives.