Al-Hashd Frustrates an ISIS operation northeast of Diyala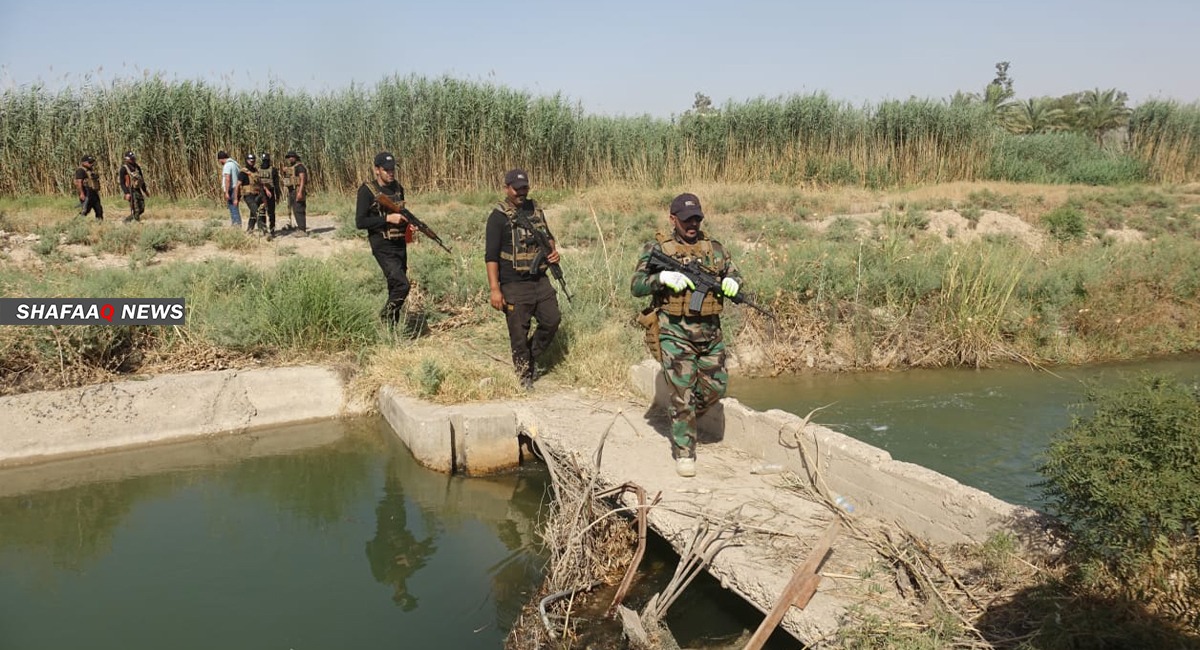 2020-07-29T09:20:17+00:00
Shafaq News / Brigade 110 in Al-Hashd Al-Shaabi announced the suppression of an ISIS operation targeting security sites northeast of Baqubah.
Military media Officer General Ali Al-Oqabi told Shafaq News agency that "4 ISIS operatives were exposed to security sites belonging to the brigade in the village of Al-Asakra village north of Al-Saadiya district, and the brigade's forces confronted them and forced them to flee."
He pointed out that "The brigade forces launched a combing operation around the village just in case of any terrorist attack.
The 110th Brigade is stationed in the Hemrin, the north-east of Diyala, in the sectors of Al-Saadiya and the outskirts of Khanaqin, and is constantly exposed to attacks by ISIS elements.
Al-Saadiya is considered one of the security hotspots because of its proximity to the Hemrin Mountains "terrorist hideouts" and it is covered by Article 140 of the Iraqi constitution.