Al-Hakim Coalition: Armed mafias holding sway on state-owned areas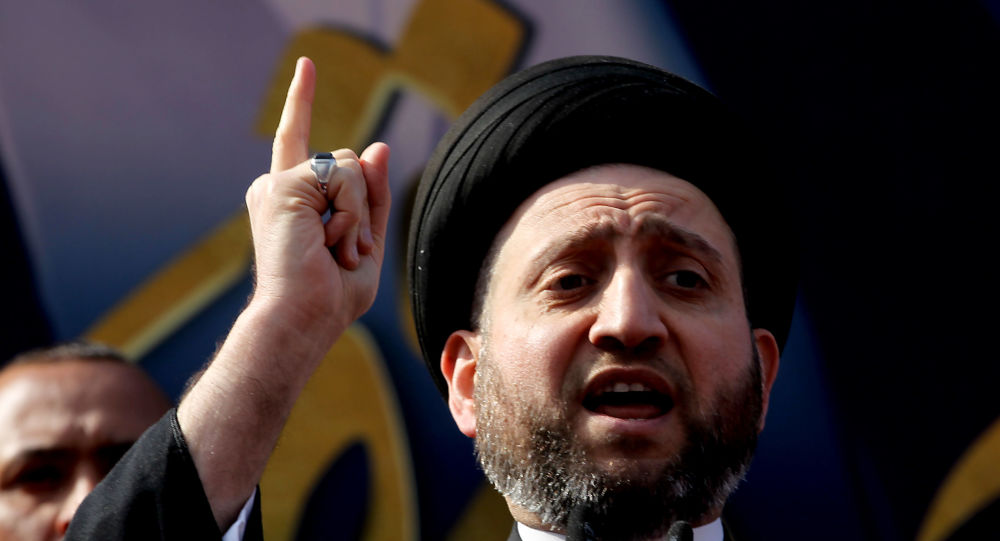 2020-08-11T12:39:24.000000Z
Shafaq News/ National Wisdom Movement, led by Ammar al-Hakim, called on today, Tuesday, the Prime Minister, Mustafa Al-Kadhimi, to immediately intervene to reclaim a state-owned land controlled by "armed mafias in the capital, Baghdad".
In a statement received by Shafaq News Agency, Al-Hikma spokesman Ali Al-Hamidawi said, "Baghdad is suffering from a tragedy in the services sector: the spread of waste, continuous water outages, poor road and pollution of the Tigris River as a result of the lack of adequate treatment units for sewage stations and the lack of green spaces".
Al-Hamidawi added, "the phenomenon of controlling and dividing state-owned lands without a legal framework by armed mafias is escalating recently. This caused a disaster in the urban design of Baghdad", stressing, "It is impossible to construct new buildings for hospitals, schools and green spaces".
Al-Hamidawi called on the prime minister to, "urgently and immediately intervene and save the rest of the lands in the areas of Al-Karkh and Al-Rusafa, and open an immediate and urgent investigation", noting that, "the gangs are trying to control upcoming period. This generates negative repercussions for the residents and the citizens of these deprived areas".