Al-Diwaniyah reported +700 gender-based violence cases in 2022: Official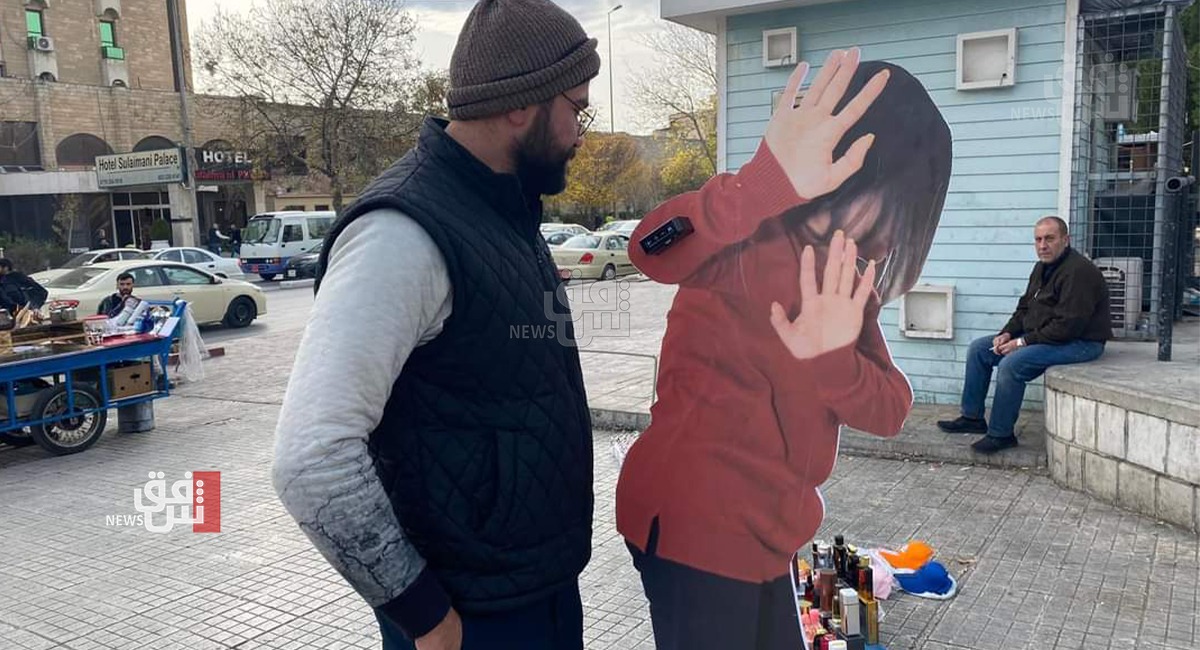 2023-02-05T16:58:56+00:00
Shafaq News/ More than 700 cases of gender-based violence have been reported in al-Diwaniyah in 2022, the head of the higher commission for human rights in the governorate, Mohammad al-Budayri, said on Sunday.
"As in many southern and central governorates, al-Diwaniyah reports cases of gender-based violence every so often," al-Budayri told Shafaq News Agency.
"Violence might inflict severe physical and psychological damage on the victims," he said, "in fact, it might be a motive for suicide."
"The commission received reports of 733 cases of violence against women in 2022," he added.
"A few days ago, the young Tiba Ali was a victim of femicide in the governorate a few days ago," he said.
Tiba al-Ali, 22, was killed by her father on January 31 in the southern province of Diwaniya, interior ministry spokesman Saad Maan said on Twitter on Friday.
Police had attempted to mediate between al-Ali – who lived in Turkey and was visiting Iraq – and her relatives to "resolve the family dispute in a definitive manner", Maan said.
In Iraq, some 1.32 million people are estimated to be at risk of different forms of gender-based violence, and more than 75% of them are women and adolescent girls. 77% of incidents are linked to domestic violence
A recently launched WHO global violence against women report estimates a prevalence of 26% of lifetime intimate partner violence among ever-married/partnered women aged 15–49 in Iraq.