Al-Amiri proposes a new date for the early elections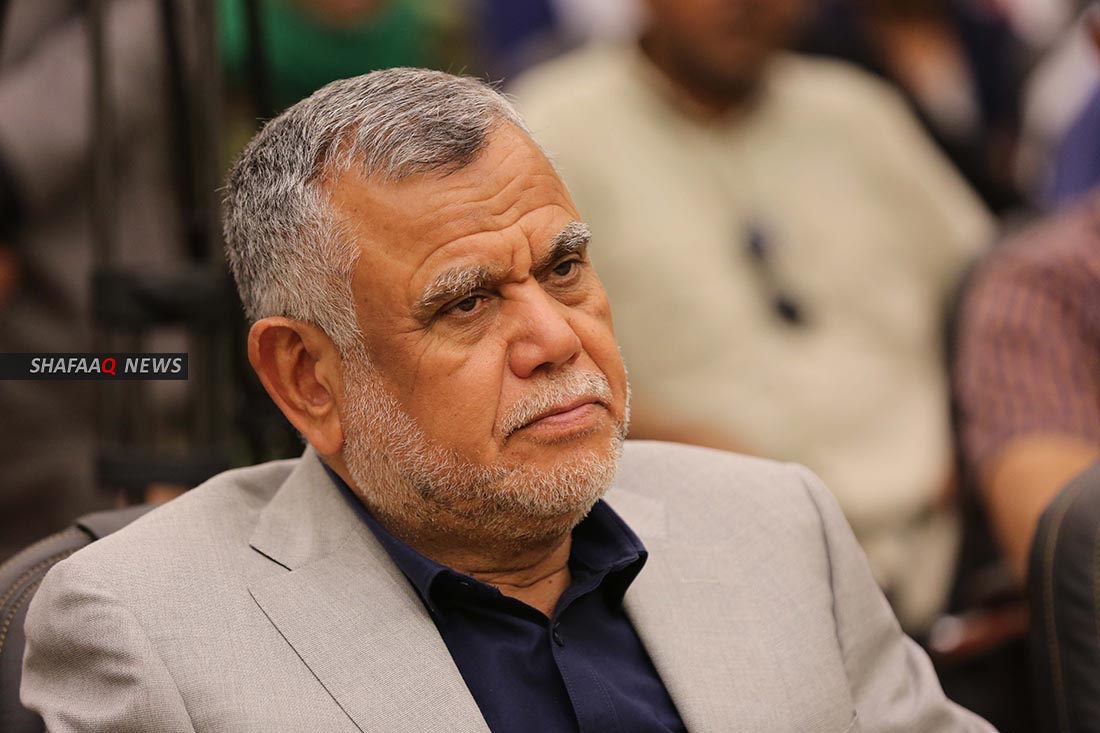 2020-08-02T11:22:20.000000Z
Shafaq News / The head of Al-Fatah coalition, Hadi Al-Amiri, proposed today, Sunday, a new date in which early elections can be held.
"We welcome the proposition of early elections, and we believe that the best time to hold them is the beginning of April 2021", Al-Amiri said in a brief statement to Shafaq News agency.
The Speaker of the Council of Representatives, Mohamed al-Halbousi, called for "earlier" legislative elections, in response to Prime Minister Mustafa al-Kadhimi's announcement of early legislative elections on June 6, 2021.
It is noteworthy that Al-Kadhimi said, yesterday, that his government's goal is to, "prepare for the early elections and solve the economic and health problems the country is going through", calling for, "early elections to be held on June 6, next year".
On Friday, the United Nations Assistance Mission for Iraq (UNAMI) welcomed the proposition The Iraqi PM to hold early elections, next June.