Al-Amiri and Yarallah in Saladin to uncover the circumstances of al-Dur attack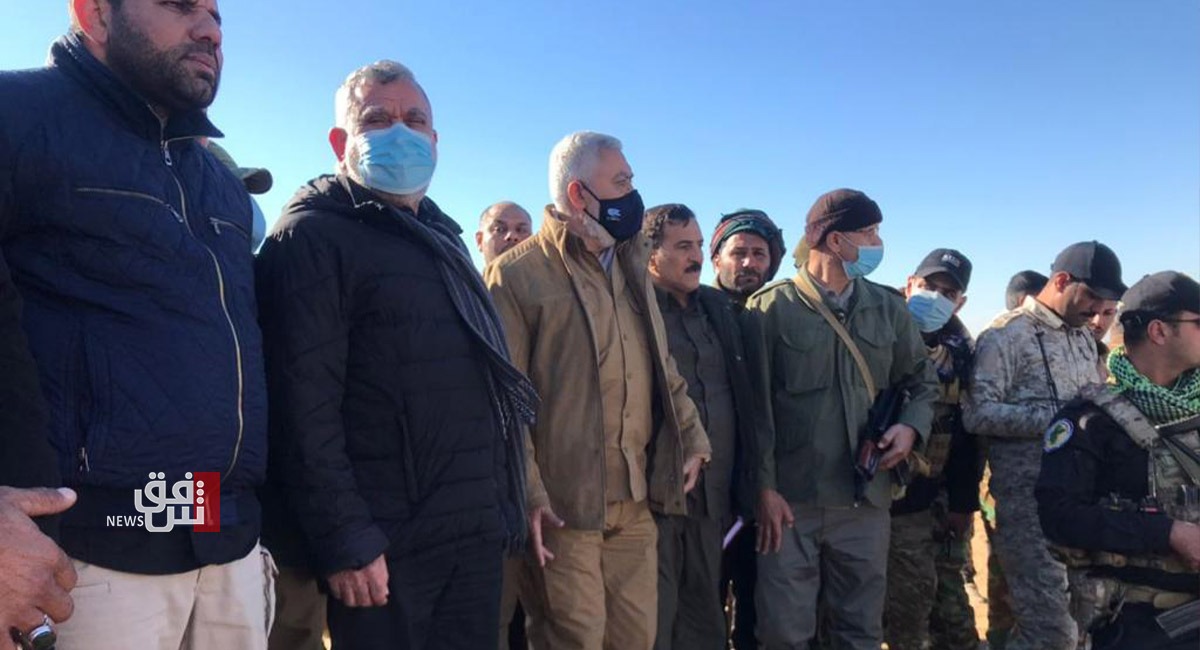 2021-01-24T09:40:36.000000Z
Shafaq News/ A security source in Saladin reported on Sunday that the head of al-Fatah Alliance and the leader of Badr Organization, Hadi Al-Ameri, and the Chief of Staff in the Iraqi Army, Lieutenant General Abdul Amir Yarallah, arrived in the governorate, against the background of "Al-Dur" attack.
The source told Shafaq News Agency that Al-Amiri and Yarallah held a security meeting at the Saladin operations headquarters to ascertain the reasons for the attack that targeted the command of 22nd Brigade of al-Hashd al-Shaabi, on the outskirts of al-Dur district.
The source did not provide further details.
A source told Shafaq News Agency, on Saturday, January 23, 2021, "ISIS militants launched an armed attack on the headquarters of the 22nd Brigade of al-Hashd al-Shaabi, south of Al-Dur district, east of Tikrit."