Al-Ameri: US is using dollar to starve people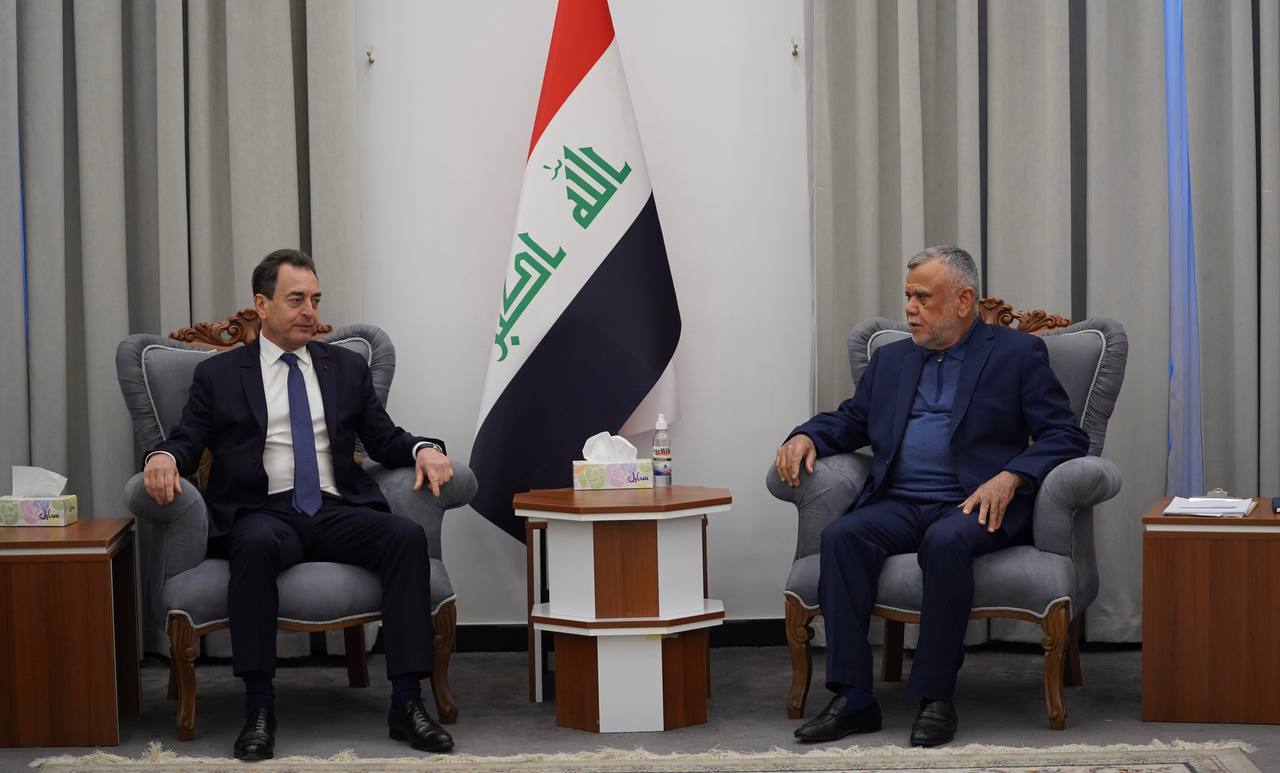 2023-01-10T17:40:27+00:00
Shafaq News / The head of al-Fatah alliance, Hadi al-Ameri, received on Tuesday the French ambassador to Baghdad, Eric Chevalier.
A statement by al-Ameri's media office said that the meeting discussed issues of mutual interest and enhancing bilateral relations between Baghdad and Paris.
Al-Ameri invited French investment companies to invest in Iraq, in order to develop the country's infrastructure and create job opportunities.
"Iraq suffers from economic dependence due to the deposit of the Central Bank of Iraq's reserves in dollars in the US Federal Bank", al-Ameri said, adding, "everyone knows how the Americans use the dollar as a weapon to starve people, and today they are pressuring Iraq to prevent its openness to Europe and the countries of the world."
For his part, Chevalier stressed the French government's support for Iraq to maintain its security and sovereignty, pointing out that French companies are ready to invest and operate in Iraq.