A new dilemma: The Federal Court cannot approve the election results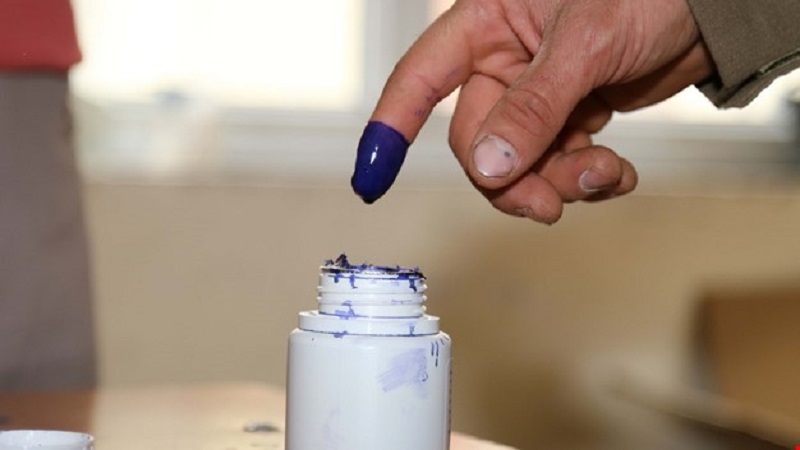 2020-08-14T15:48:56.000000Z
Shafaq News / The Parliamentary Legal Committee confirmed, on Friday, that the Federal Court cannot ratify the election results unless it is legislated in the House of Representatives.
A member of the committee, Bihar Mahmoud, told Shafaq News agency, "The Federal Court is the only authority that certifies the election results, and this matter cannot be violated according to the constitution," noting that "Article 92 of the constitution obliges parliament to legislate and issue a court law."
She added that "if the House of Representatives wants to approve the Federal Court Act, it will face difficulty obtaining two-thirds of the votes of members of Parliament."
It's noteworthy that Al-Kadhimi and the Supreme Judicial Council in Iraq recently discussed holding early elections and approving an amendment to the Federal Court Law, supporting the role of the judiciary to stop corruption and consolidating justice.
Earlier, The Iraqi Prime Minister announced that the parliamentary elections will be held on June 6, 2021, pledging to provide international monitoring of the electoral process.
Al-Kadhimi's announcement was welcomed internationally, However, the positions of the political blocs are still differed on the early elections.