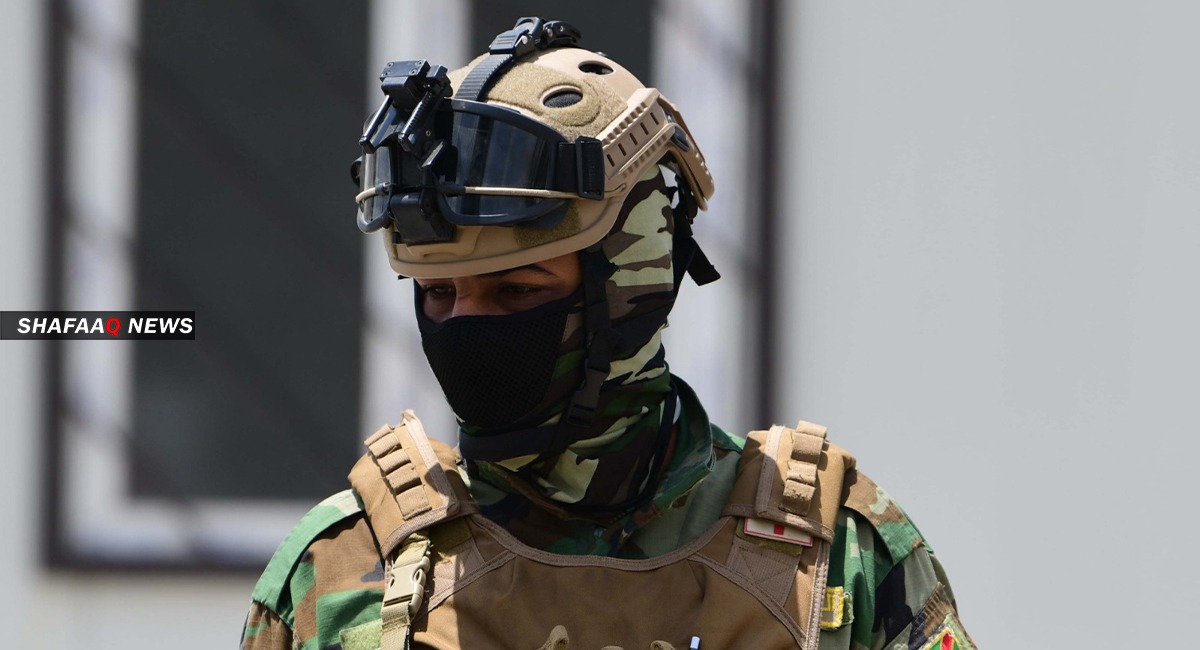 2020-09-16T18:41:29.000000Z
Shafaq News / Baghdad governorate police revealed, on Wednesday, a murder crime by slaughtering a girl after threatening to rape her, pointing to the arrest of the perpetrator and taking legal measures against him.
Lieutenant Colonel Aziz Nasser, Director of Information and Relationships of the Baghdad Police Command, said in an interview received by Shafaq News agency that "based on the directives and supervision of the Undersecretary for Police Affairs and the Baghdad Police Commander a murder incident took place in Dora, Baghdad where a man slaughtered a girl."
He added, "The criminal admitted that he had attempted to rape the girl, and when she resisted, he killed her, indicating that he was referred to the judiciary to take the legal measures."
Yesterday, Tuesday, unidentified gunmen killed the pharmacist, Dr. Shilan Dara Raouf, and her parents in their house in the Mansour district, Baghdad.
Shilan, 20, is a medic for the wounded in the protests in the capital, Baghdad, and she also works in the Department of Cancer in the Medical City.
Later, The Counter-Terrorism services in Kurdistan Region published the confessions of this criminal saying that, "After information about the killer who brutally murdered a Kurdish family consisting of two parents and their only daughter in an apartment in the Mansour district of Baghdad, he was arrested in Asayish District, Erbil where he hid."
"After interrogating him, he confessed to committing the crime," It added.
According to the confessions, viewed by Shafaq News agency, the perpetrator named Mahdi Hussein Nasser Matar, born in 1984, from Baghdad, Habibiya district, and works in protecting facilities in the Federal Ministry of Interior, specifically in the Russian embassy building.