A joint security operation to pursue ISIS dens in Diyala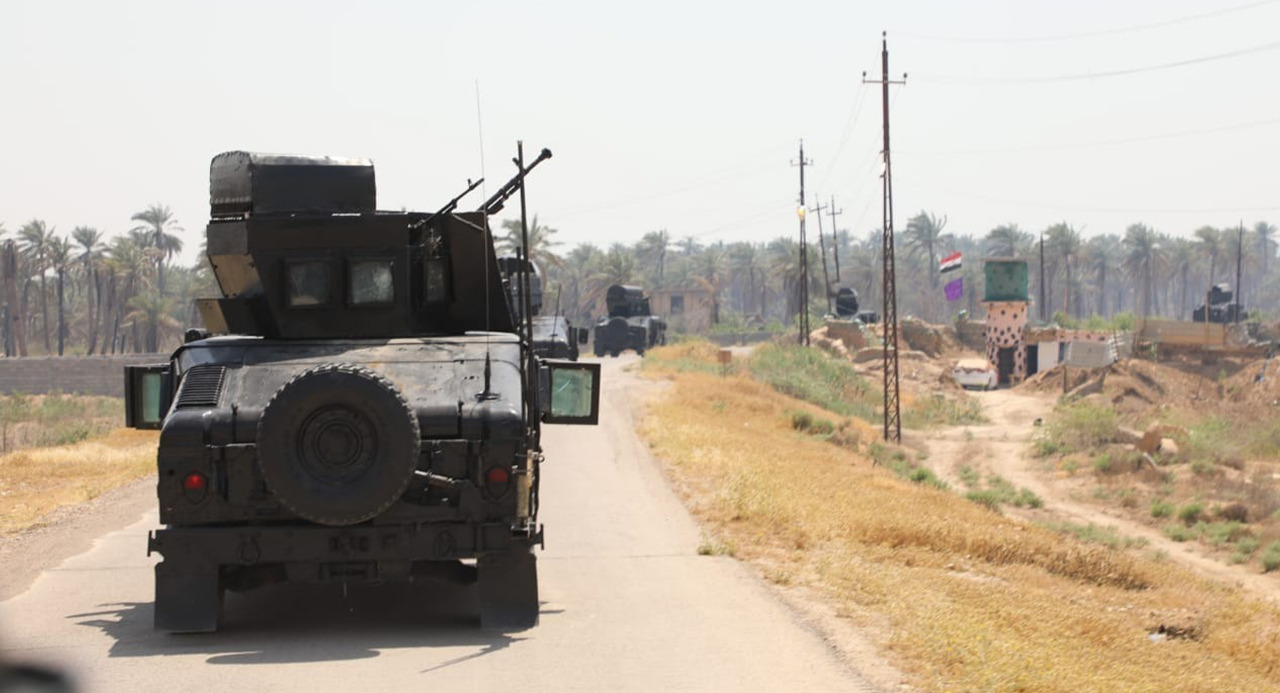 2021-06-12T09:30:00.000000Z
Shafaq News/ Iraqi security forces reportedly carried out a large-scale security operation to pursue ISIS militants and trace their hotbeds in the outskirts of Buhriz sub-district, eight kilometers to the south of Baqubah, the center of the Diyala governorate.
A source told Shafaq News Agency that the Commandos first Brigade of Diyala Operations Command, Diyala's seventh Emergency Regiment, teams from the Baqubah security headquarters, and the Buhriz security and intelligence departments, commenced a security campaign that aimed to clear six villages in the south of Buhriz sub-district.
The operation was guided by accurate intel and included searching villages and orchards to locate ISIS dens.
Security forces in Diyala carry out nearly daily security operations to pursue ISIS militants sheltering in the orchards and villages of the governorate.