A fear of "Arabization" in Kirkuk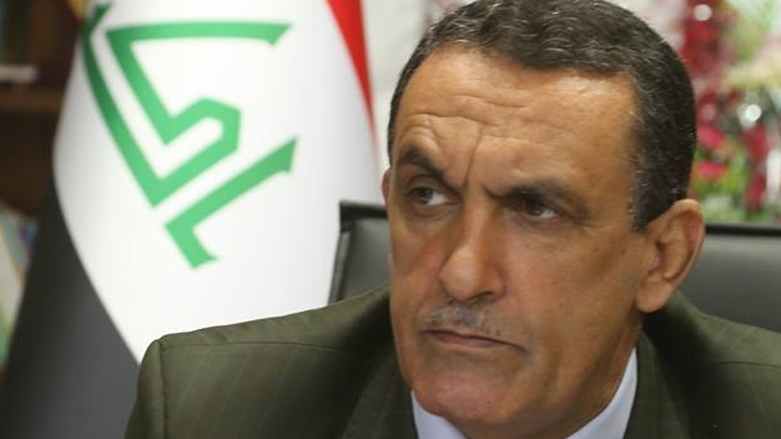 2020-08-03T08:45:40+00:00
Shafaq News / Members of the Patriotic Union of Kurdistan bloc in the Iraqi parliament, today, Monday, accused the governor of Kirkuk, Rakan al-Jabouri, of implementing "demographic change" policy by encouraging "Arab clans" to seize lands belonging to the Kurds.
A number of deputies said in a message received by Shafaq News agency, which was sent to the three Iraqi presidencies, the presidents of the Kurdistan and the United Nations representative, that "a group of clans (Ashaer) from other governorates are trying to seize agricultural lands that are owned to the Kurds according to the law.
The deputies considered that this "is an attempt to implement the policy of" Arabization", demographic change, and the removal of Kurds from these areas as a repetition of the formal regime scenario," noting that "some are trying to involve the military forces in this practice by facilitating the settlement of these clans."
The group of Kirkuk representatives added, "Kirkuk administration encourages these Arabs by directing official messages to the security forces, to implement this policy, which is not within its powers."
The deputies demanded, "The Prime Minister, as the highest executive authority, to intervene immediately to resolve this issue, which threatens community security and peace in the governorate."
They also called on the Prime Minister "to take legal measures against the governor of Kirkuk due to the sedition he is doing among the components of the governorate."
Yesterday, Sunday, the Iraqi Member of Parliament, Dylan Ghafur, revealed the attempts of "Arab" citizens to seize lands owned by Kurds in the Kirkuk governorate, noting that Saddam Hussein's regime granted them "without the right".